If you did not send texts or videos to present virtually, you must pay attention to the deadlines and prices of Attendees.
If you wish to be a Speaker, you must follow the following procedure. Once you receive by e-mail the decision on the texts sent (August 15, 2023 (Central Time Zone UTC-06:00, UTC-05:00 in summer), you must proceed to the timely registration of each of your admitted texts.
Si sus textos fueron admitidos con correcciones menores o mayores y está dispuesto a reenviarlos al 4to. Congreso Virtual Transdigital 2023, tendrá desde el 15 de agosto y hasta el 15 de septiembre de 2023 (huso horario Zona Centro UTC-06:00, UTC-05:00 en verano).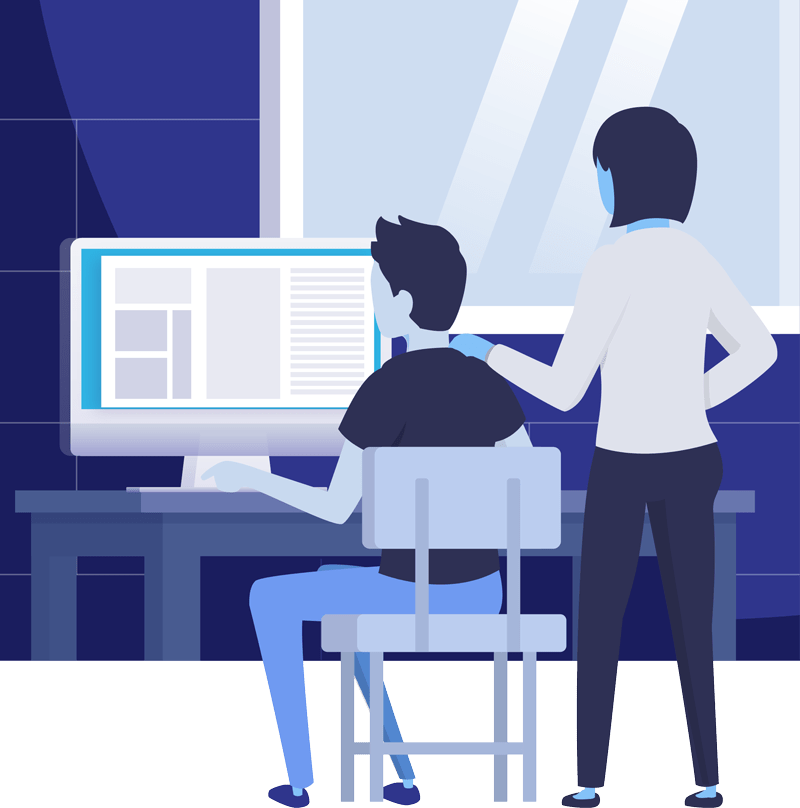 Fechas y costos
costs of Registration
Deadline for registration is September 11, 2023 (Central Time Zone UTC-06:00, UTC-05:00 in summer):
Attendee: 1,500 Mexican pesos.
Speaker: 4,500 Mexican pesos. This price is per accepted text with a maximum of three authors.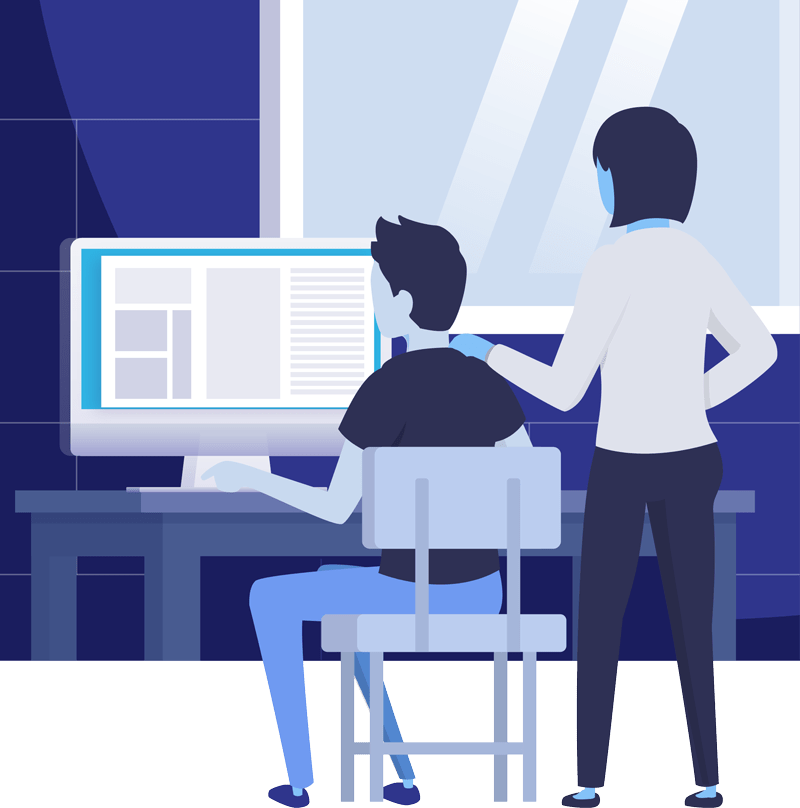 You can make the payment of each of your accepted texts with any of the following options:
Deposit at the bank window or national transfer.
Via PayPal.
Deposit at the bank window or national transfer.
If you make the deposit in Mexican territory, the information required is:
Name or company name of the beneficiary: Sociedad de Investigación sobre Estudios Digitales S.C.
Bank entity: Banco Inbursa S.A.
Account: 50060529985.
If you make the transfer or deposit from a bank other than Inbursa, the interbank transfer code (CLABE) is: 036680500605299854.
Concept: Concept: 4VTC-LastName
2. Via Paypal.
If you are outside of Mexico, you can use this link to make your payment.
Payment confirmation.
Once you have made the payment for the option of your choice, please send the proof of payment to the email aescudero@congreso-transdigital.org with the following information:
Author's name.
Titles of the texts you are paying for.
Telephone (with lada key).
Your registration will be confirmed as soon as possible by email.
Doubts about the registration process?
Dr. Alexandro Escudero-Nahón.
+52 (442) 301 32 38.
aescudero@congreso-transdigital.org
Speaker
Personas que envían un texto para el Congreso Virtual Transdigital 2023. Su trabajo será publicado en un libro con ISBN.
Attendee
Personas que no envían texto, pero tienen acceso a las ponencias virtuales  durante el Congreso Virtual Transdigital 2023.


Todos los artículos que sean publicados como resultado del 3er. Congreso Virtual Transdigital 2022, están licenciados bajo Creative Commons Attribution 4.0 International License (CC BY 4.0). Usted será libre, una vez publicado el libro, de: Compartir — copiar y redistribuir el material en cualquier medio o formato. Adaptar — remezclar, transformar y construir a partir del material para cualquier propósito, incluso comercialmente. La persona licenciante no puede revocar estas libertades en tanto usted siga los términos de la licencia. Lo anterior, bajo los siguientes términos: Atribución — Usted debe dar crédito de manera adecuada, brindar un enlace a la licencia, e indicar si se han realizado cambios. Puede hacerlo en cualquier forma razonable, pero no de forma tal que sugiera que usted o su uso tienen el apoyo de la licenciante. No hay restricciones adicionales — No puede aplicar términos legales ni medidas tecnológicas que restrinjan legalmente a otras a hacer cualquier uso permitido por la licencia.
Congreso Virtual Transdigital. Contacto: congreso@congreso-transdigital.org. Fecha de la última modificación, 7 de abril de 2022.
Derechos reservados Congreso-Transdigital.org